The third year of MacerAda Races was completed in a great enthusiasm with the participation of 32 teams of two, in cooperation with Princes' Islands Municipality, Princes' Islands City Council, Princes' Islands Foundation, Heybeliada Water Sports Club, Heybeliada Association of Volunteers Partnership, and Büyükada Sea Club.
The race was organised by Mountain Goat (Dağ Keçisi) and Istanbul Orienteering Group and sponsored by Maltepe Park AVM, Salcano and Magma Magazine.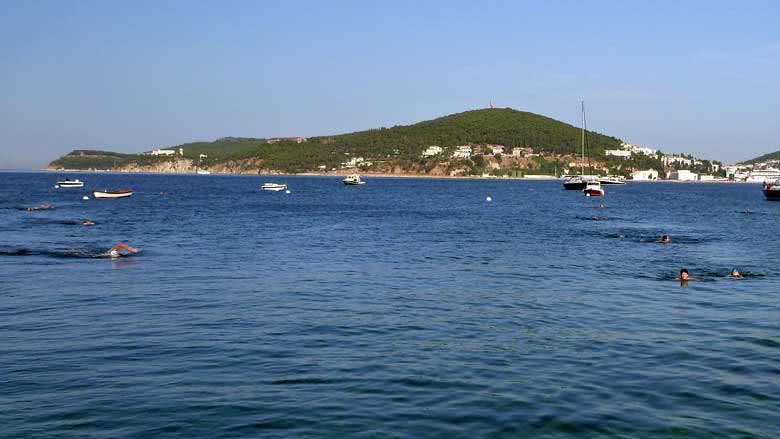 Swimming phase of MacerAda started in front of Heybeliada on 6th of September, a distance of 700mt was completed at Büyükada Nizam Beach, with a bonus stage of 1100mt. Cycling, which was 15 km, and Orienteering, which was 10 km were completed at Büyükada.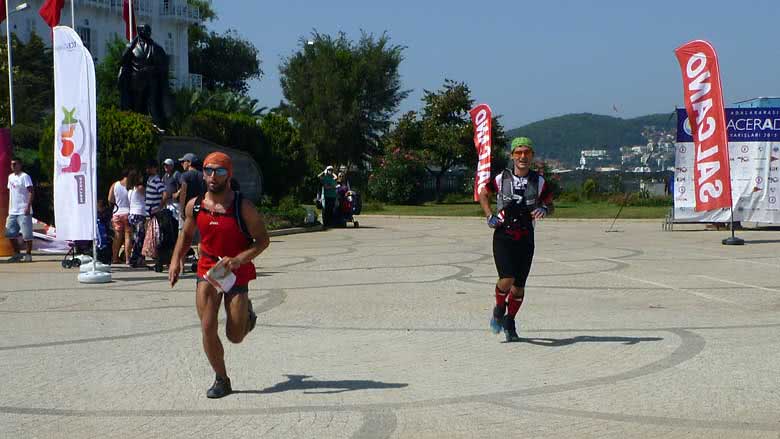 This year, the district of Princess Islands students experienced full adventure and art hours. 170 students from 125.Yıl Atatürk Primary School and Büyükada Şehit Murat Yüksel Primary School competed on a special race track specifically prepared for them. Medals and t-shirts were given to all participating students, as a gift with the sponsorship of Rotary Club of Princes' Islands.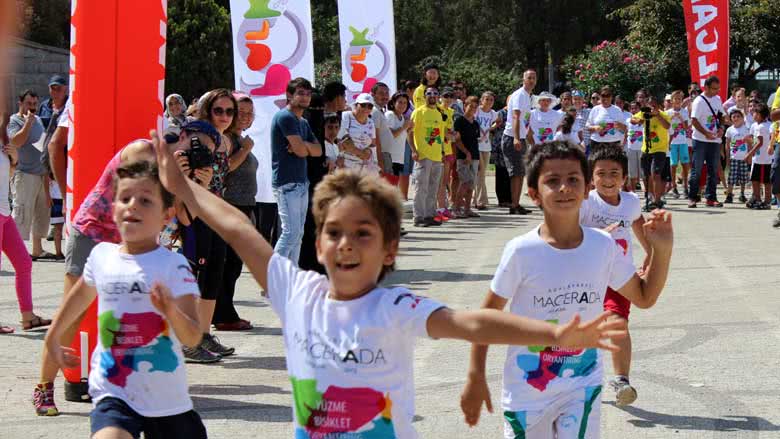 Camping area and breakfast are provided by Princes' Islands Kızılay (Turkish Red Crescent).
Lots of technical details were organised by Princess Islands City Council.
Marine transportation and design of visuals were supported by Heybeliada Water Sports Club.
Drinking water of racers and organisation team were supplied by Büyükada Sea Club.
Another colour of race was the "Scream of Sea Installation" which was made by textile artist Gül Bolulu. Children of Princess Island, who saw the installation, transformed their thoughts and feelings into drawings which were then exhibited in an open area. These drawings are going to be exhibited in the exhibition area of Princes' Islands City Council throughout the following week.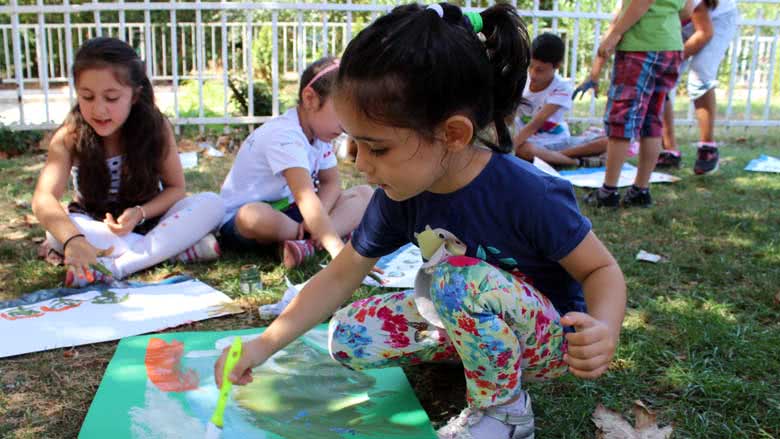 Like every year, MacerAda 2015 had the scene of great contention, including pulling phaeton, Lefter penalty point, tangram of Horoz Reis bonus steps. The winner team was KERTENKELELER (Doruk BALKAN and Ercan ARSLAN), the second place was the team COMBAT DIVER (Mahmut YAVUZ and Koray AÇAR), and the third place was the team ODTU ORIENTEERING and NAVIGATION TEAM (Deniz İREN and Emre AYAR).
Bicycles from Salcano and one year subscription for Magma magazine were given as a gift to the top three winner teams. Same as last year, Özcan YÜKSEK, executive editor of Magma, emphasized the importance of encouraging participation of the athletes, who are participating in the competition worldwide, together with amateur competitors and the students which is organised in a wonderful geography in his speech at the award ceremony.
The closing ceremony was completed with the participation of Princess Islands Mayor Atilla Aytaç, Princess Islands City Council President Prof.Dr.Sinan Özbek, Princess Islands Police Chief of the District Adil Uğur, Princess Islands Foundation President Halim Bulutoğlu, Büyükada Şehir Murat Yüksel Primary School Director Recep Kızılırmak and school teachers, 125.Yıl Atatürk Primary School Physical Education Teacher Bülent Şahut, islander students, competitors, organisation team and the volunteers.
Hope to meet again at MacerAda 2016 on 3-4 September.
https://www.facebook.com/macerAda